Collection: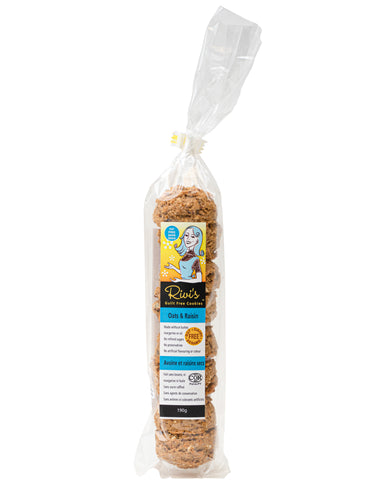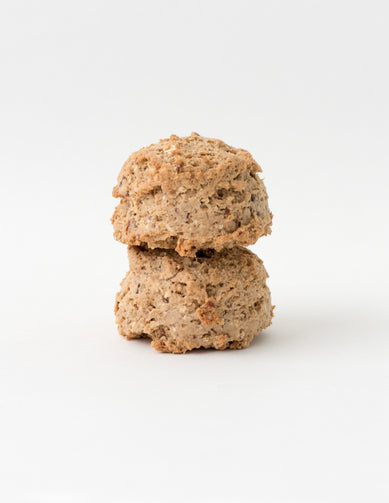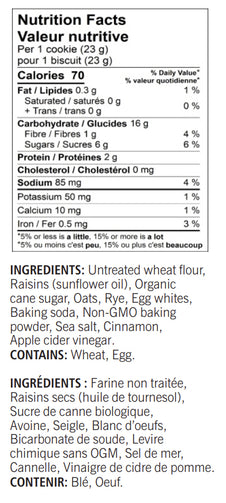 Collection:
Oats & Raisin Cookies (190g)
Oats & Raisin Cookies (190g)
Regular price

Sale price

$3.99
To trace us to the roots of our company ideals and fully understand our objective, try our Oats & Raisin Cookie. Since 1996, this cookie has exemplified fine snacking without the shadow of doubt and it wasn't easy! Through many trials and tribulations, we finally scored our first fat-free, no preservative cookie and to a great response; in fact, thirteen years later, it's still our most popular recipe! Celebrate with us and try one today!